Hi! I'm Danita Jenae-
author, speaker, artist, and prayer warrior.
I help women find creative ways to draw near to the Lord.
I also help the broken-hearted hold both joy and sorrow in the same breath.
I've suffered incredible loss, mental health crises, autoimmune disorders, chronic sleep deprivation. I've also suffered postpartum depression, spiritual oppression, debilitating fear, and more ridiculous trials than you really could imagine as we moved in the military.
Most recently, I lost my husband while he was hiking in the Sangre de Cristos.
And yet, I have still found the Lord to be faithful. It almost sounds outrageous and absurd to say such a thing, but it's true. Even through all this, I've found Jesus has proven faithful.
I've learned to offer the excruciating sacrifice of thanksgiving and praise, even in the thickest of the storm. Through fasting and prayer with my husband before he died and with my friends, the Lord healed me, delivered me, and completely set me free.
I'm here to testify to the saving power of Jesus' blood, His redemption, the power of the Holy Spirit, and the saving grace of surrendering all to a trustworthy God.
I'd say I'm a pretty darn good mix of everywhere we've lived together:
grounded Texas dirt,
refreshing Colorado streams,
and Florida's life-giving gulf breeze.
Throw in a little vintage flair & some beijinhos and we're golden.
I loved every moment married to that beautiful adventurous man— dancing, praying, and laughing together. We have two little girls who bubble over with joy, glitter, and really big love.
Yes. I've lived through heartache after heartache and refining fire after fire.
But that's why everything I write is laced in
the power of prayer,
the intimacy of surrender,
and the hope of redemption.
I am a firm believer that-
Stick with me and you'll experience the promises of Romans 15:13 too.
I'm so glad you're here!
For media inquiries, to book speaking engagements, or just to say, "Hola"… 
artist of the gorgeous family painting: kristen hoffman
danita jenae
Featured In:
American Bible Society
When the Bible is Your Only Home
Ann Voskamp
Empty Arms & Fistfuls of Questions
Joyful Life Magazine
Dr. Michelle Bengston
How to Support a Friend in Crisis
Military Spouse Mag
MOPS International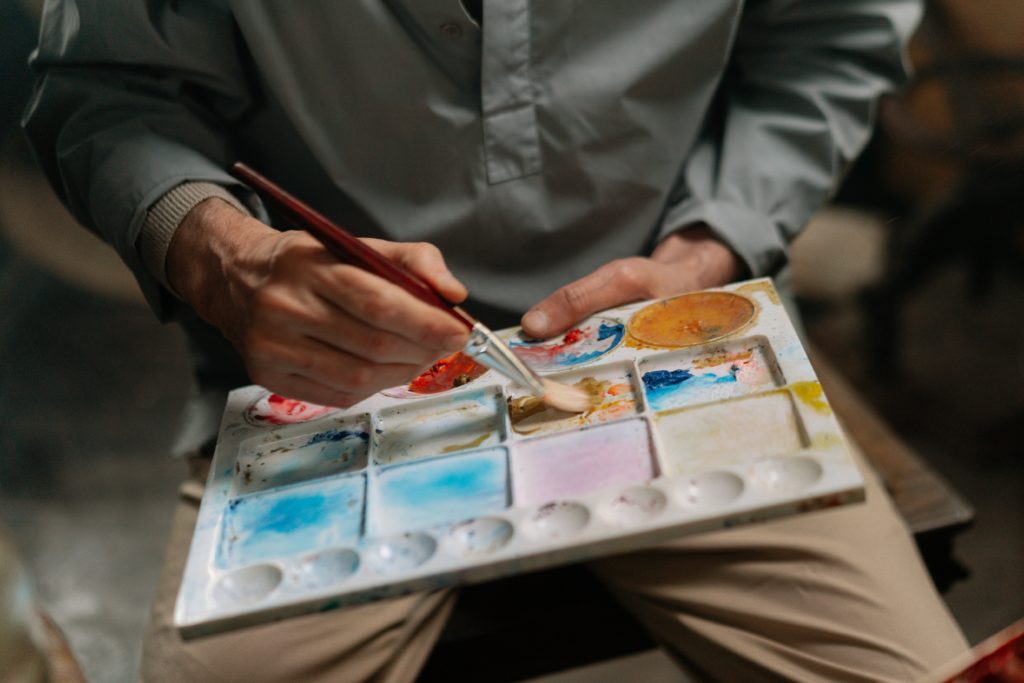 Living By Design